Skip Main Navigation
Communicate Your Results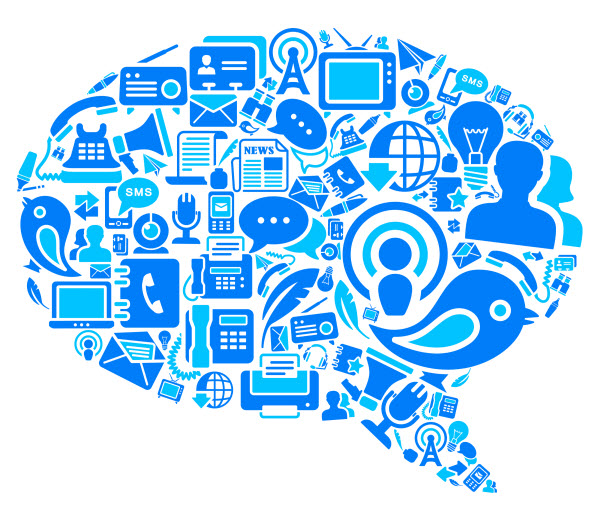 Advertisers use multiple forms of media to reach consumers.
Creating a healthier meal will not help solve the obesity problem unless consumers are aware of your product and its benefits. Advertising plays an important role in increasing the appeal and awareness of your product. Your team will get the word out by developing an advertisement for your children's meal.
You will need to produce a print or video advertisement that communicates the following information:
an image of your children's meal
a short summary of how it complies with the USDA's nutritional guidelines
a summary of what you did to create the meal and the packaging
results from your taste tests
the cost of your meal and the time it takes to prepare
how your meal is an improvement over a typical fast food meal for children
Be creative! This is a chance for you to show off your skills as an artist, graphic designer, performer or copywriter. Review the rubric for this activity before you begin, and use page 22 of your Engineering Portfolio to take notes and record ideas as you proceed.
After your advertisement is completed, you will have the opportunity to present it to an authentic audience, which may include your teacher, professionals from the food industry and potential consumers (or their parents).
Good luck-and good health-to you and your team as you complete your final project!
Congratulations! You have completed this STEM lesson.