Skip Main Navigation
A Legal Matter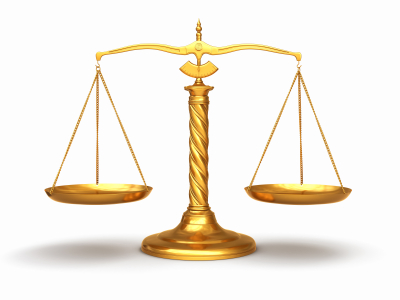 Should fast food companies be liable for consumer's obesity?
You have learned about the nutritional content of fast food, how portion sizes are growing, and how the fast food industry spends money to market its products. Many people are now asking if fast food companies sell meals that are high in fat, sugar and salt; serve very large portions; and use aggressive marketing practices, should they be liable for damages if their customers become obese?
In 2002, two girls sued McDonald's corporation for damages related to their obesity. Both girls were frequent consumers of McDonald's products. The case generated heated debate over the idea of personal responsibility versus corporate responsibility to consumers.
Research the story behind the lawsuit. Read the articles listed below and use the "Frivolous or Justified" chart on page 6 of your Engineering Portfolio to gather evidence to support both sides. Next, decide which side you support and write an argumentative essay supporting your claim on whether the lawsuit was frivolous or justified. Before you begin, review the rubric for this activity.
> McDonald's targeted in obesity lawsuit


(from BBC News)
> Teenagers' Suit Says McDonald's Made Them Obese


(from New York Times)
> Lawyers Revise Obesity Lawsuit Against McDonald's


(from CNN)
> Who's to Blame for the U.S. Obesity Epidemic?


(from NBC News)
Be sure to also view the video embedded in the article: "The landscape of obesity in America," and "The picking game."