Skip Main Navigation
Explore Possibilities: Health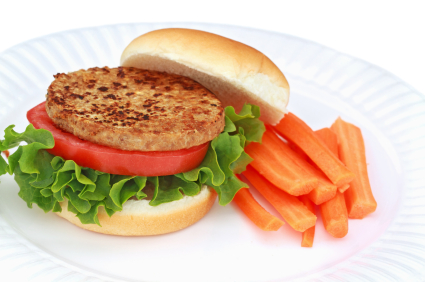 Healthier children's meals contain a full serving of fruit or vegetables.
Now that you have learned a little more about fast food meals, what kind of meal would you like to create? What new ideas do you have for creating healthy and delicious children's meals? As you plan out your meal, keep track of the food groups that your menu includes, and estimate the cost of the ingredients, the time it might take to prepare the meal, and the number of calories it might contain. The following resources will help you to keep track of calories and nutrients, and will eventually enable you to create a nutrition facts label for your meal.
> WebMD Nutrition Facts


(from WebMD)
> Recipe Calculator


(from Spark Recipes)
Record your ideas on page 14 in your Engineering Portfolio. You may also wish to review the assessment rubric to make sure you understand how your final project will be graded.