Skip Main Navigation
Explore Possibilities: Mathematics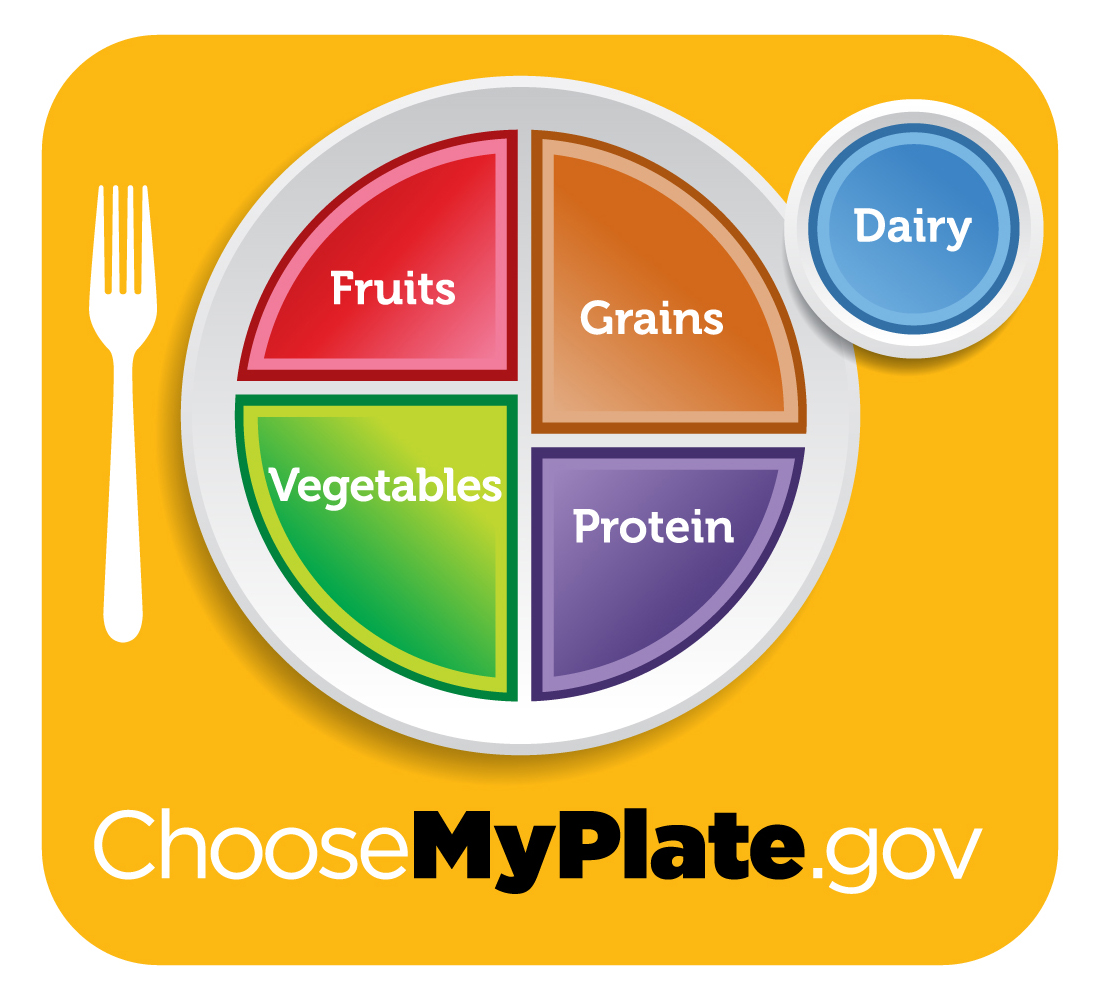 ChooseMyPlate.gov provides recommendations for a healthy diet. Image courtesy of the USDA's Center for Nutrition Policy and Promotion.
How healthy are the fast food meals for children currently available in our country? In this activity, you will analyze a sampling of real data to find out.
First, explore the MyPlate website to learn more about the U.S. government's recommendations for a healthy child's meal:
> ChooseMyPlate.gov

Use the website to answer the following questions on page 8 in your Engineering Portfolio:
What are the five food groups that people should aim to eat at each meal?
What percentage of your plate should be fruits and vegetables?
What percentage of your grains should be whole grains?
About how many calories should a 4- to 8-year-old consume each day?
Assuming a child consumes one-third of his or her daily calories at lunch, how many calories should his or her lunch contain?
What is the limit on "empty calories" that a 4- to 8-year-old should consume each day?
Now you have a good idea of what a child's meal should be like-but how does this compare to the data on real children's meals? Proceed to the next page to find out.