Skip Main Navigation
Explore Possibilities: Social Studies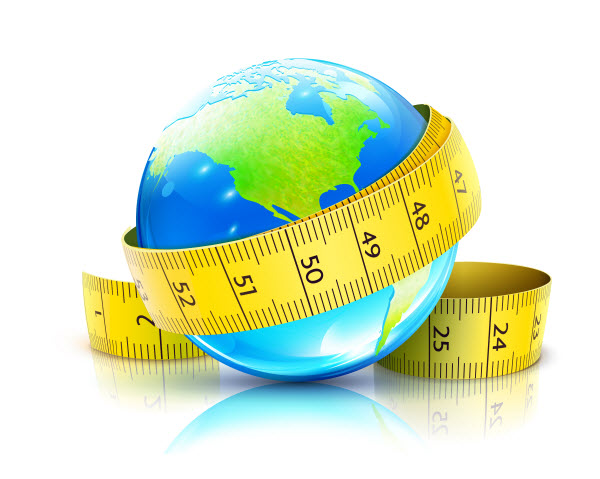 Obesity rates are increasing in countries across the globe.
Obesity used to be considered mostly an American problem. Now, countries all around the world report that obesity rates are increasing. Health experts say that the adoption of more sedentary lifestyles and more Westernized eating habits—including the consumption of fast food—may be to blame.
Explore the following resources to learn more.
> Global Pulse: Obesity Going Global (video)


(from link TV via YouTube)
> The Global Problem of Obesity


(from WebMD)
---
While many different countries are welcoming American fast food restaurants, they are influencing them, too. Culture has had a significant influence on the food offerings, ingredients, nutritional values and portion sizes offered at American restaurants overseas. And, of course, countries around the world have their own fast food restaurants, too.
Check out the menu items featured in the following article and take notes on page 12 in your Engineering Portfolio. Use the chart to explain how fast food menus differ overseas and how local culture influences fast food offerings.
> Eight Foreign Fast-Food Chains Worth a Taste


(From CNN Travel)
Does your research expand your thinking about the kinds of food that you could offer in the fast food meal that you are developing for children? Record any new ideas at the bottom of page 12 in your Engineering Portfolio.