Skip Main Navigation
Select an Approach and Design Your Proposal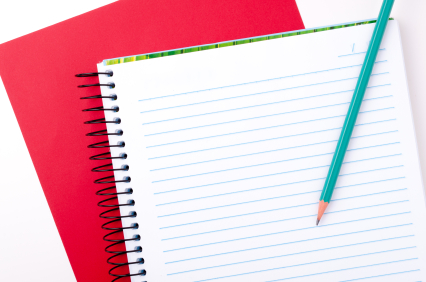 Writing your design proposal will help to solidify your ideas.
Now that you have explored different possibilities, it is time for your team to select an approach. Decide which of your children's meal options is best, and work with your team to develop a more detailed design proposal. Guidelines for writing your design proposal are on page 15 in your Engineering Portfolio.
To write a successful proposal, you will need to consider:
How will you incorporate fruits and vegetables into your meal?
Will your meal include meat, or will it be vegetarian?
Will you use whole grains?
Will your meal require a fork, knife or spoon?
What are your options for including a healthy drink?
Will your meal contain a side dish or dessert? How will that affect the overall nutrition of your meal?
Write up your proposal on pages 16-18 in your Engineering Portfolio and submit your final menu and ingredient list to your teacher. Remember to include a nutrition facts label for your children's meal. You can create one here:
> Spark Recipes: Recipe Calculator


(from Spark People)