Skip Main Navigation
Explore Possibilities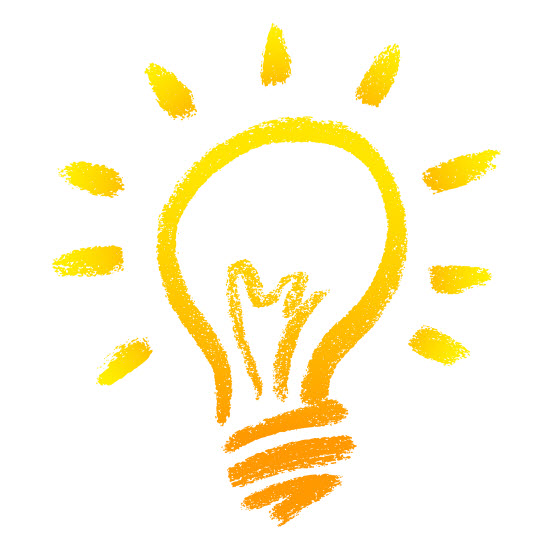 Work with your STEM team to explore different ideas.
Now that you have examined your challenge, brainstormed ideas and identified the constraints you are working with, it is time to start exploring some possibilities for creating your healthier, happier meal.
Real-world challenges like this incorporate content and skills from multiple disciplines. Read about each discipline listed below to learn how skills and knowledge from these areas can help you solve this challenge.
Mathematics
You will look at nutrition guidelines for children and determine an appropriate number of calories for your children's meal. Next, you will analyze nutrition data from a sampling of national fast food children's meals.
Biology
You will conduct macromolecule testing on a sample fast food meal. As a part of this lab activity, you will analyze data, draw conclusions and communicate findings.
Health/Social Studies
You will investigate the global nature of the obesity crisis and will look at fast food in different cultures.
Consumer Science
You will develop and test your children's meal with an authentic audience and gather feedback.
Art
You will design visually appealing packaging for your children's meal.